Install with Total Confidence
The Niles name is synonymous with premier whole home audio solutions. For nearly four decades, Niles has delivered innovative products that enable simple and easy access to home entertainment, and we are now creating audio solutions that seamlessly integrate with lighting and climate control.
Niles products enable custom integrators to design and install systems that deliver truly exceptional entertainment solutions for your customers.
Niles' "sister brands" at Nice North America include ELAN, Sunfire, Panamax and others. Nice North America combines these brands and their award-winning solutions with the best programs in the industry, which makes great business sense for you.
Talk to a Niles/Nortek Sales Representative or vist store.niceforyou.net to learn more.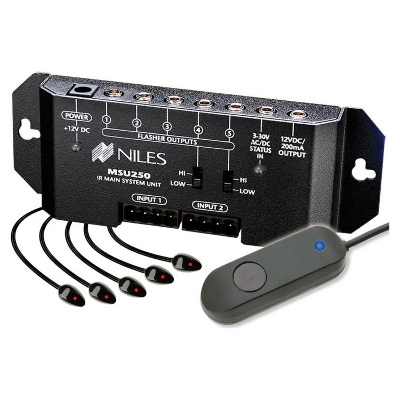 If you are not yet a Niles dealer and would like to learn the many advantages of bringing Niles solutions to your customers, contact the Nice North America sales representative in your area or visit store.niceforyou.net.
International Dealers: Contact an authorized Niles Distributor to learn about the many advantages of Niles audio and control solutions for your customers.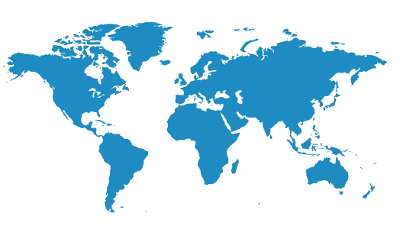 Download the Niles Product Catalog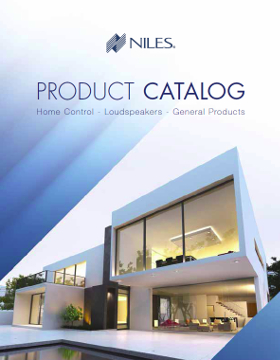 ---
Resources
Niles Dealers and Distributors:
Visit the Support page for product information, including design tips and drivers.
---