Niles Auriel™ is the simplest way to integrate the smart home control you use most – lighting and climate – into your home audio and entertainment system.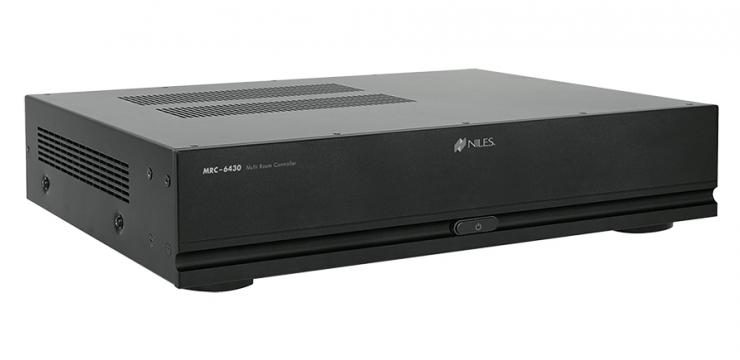 The award-winning MRC-6430 is the brains of the home control and audio ecosystem, delivering multi-room audio, plus lighting and climate control that redefines what you think is possible.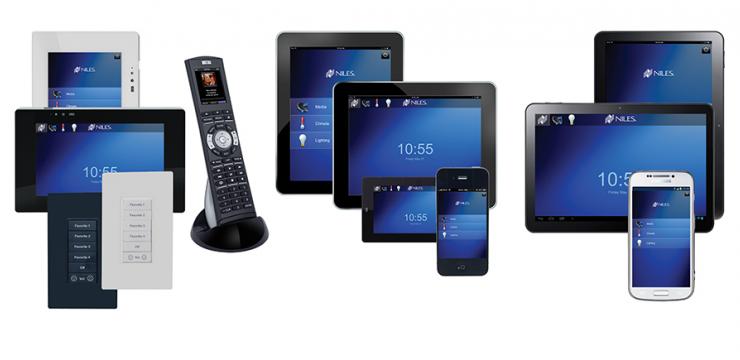 Niles interfaces enable easy and intuitive interaction with your Auriel control system. The elegantly simple Auriel control interface is consistent across the entire ecosystem of control devices.