If you spend time outdoors, let Niles help make it more memorable.
Upgrade Summer
Or any season. Niles Outdoor Speakers outfit your outdoor spaces with sophisticated sound solutions that last a lifetime. Designed to extend the listening environment from the patio to the garden, poolside and beyond, all of our outdoor speakers blend the classic Niles high-fidelity sound seamlessly into their surroundings.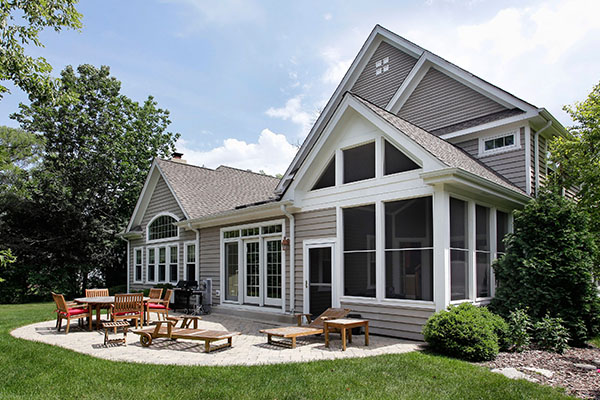 The Perfect Patio
Niles OS Series Loudspeakers are ideal for your patio areas. They meet military anti-corrosion specifications, which means they not only sound great but they look great too, even after years of exposure to the weather. With multiple styles, sizes and power ratings, the Niles OS Series has the right option to perfect your patio. Available in white and black.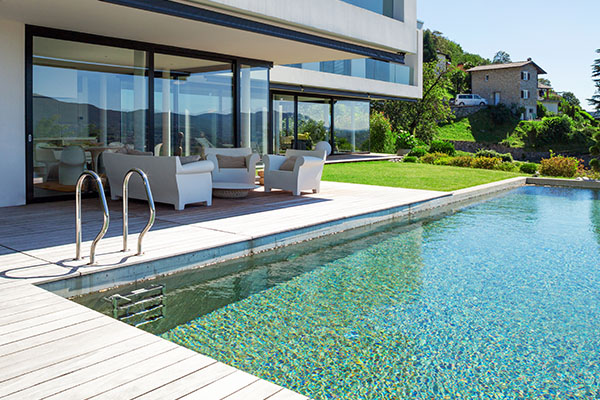 Solid Rock
Niles Pro Series Rock Loudspeakers come in a variety of finishes to blend into any landscape. All models include a new NoFade Protective Finish and a new four-layer fiberglass weave, which promises durability - even under extreme UV conditions.
Each is built like a tank, and plays like Mozart.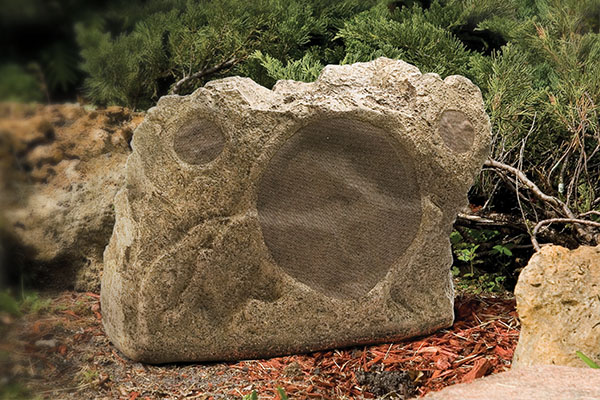 Buried Treasure
The Niles GS10 in-ground subwoofer delivers big bass in your outdoor space. With a 10" woofer cone inside, this powerful subwoofer extends the listening environment with deep rich bass. Buried underground, only its fully paintable port tube is visible on the surface, making it able to blend into the garden. Pair with the Garden Series or Weatherproof Rock loudspeakers and turn any landscape into the ultimate soundscape.
Garden Series Speakers
Niles Garden Loudspeakers blend high-fidelity sound seamlessly into the outdoor surroundings. The GS4 Satellite Loudspeaker features dual-mounting options, both wall-mount and stake mounting, providing the ultimate in flexibility for your installation options. In the garden, they complement the GSS10 Garden Series Subwoofer for indoor-quality sound in your outdoor space.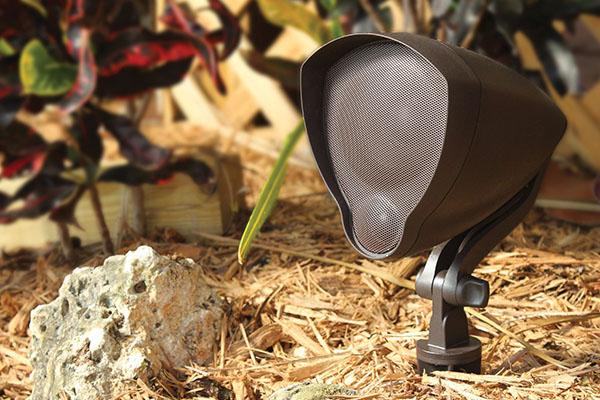 Planter Speakers
Niles Planter Speakers are the professionals' choice for outdoor music applications, again bringing indoor-quality sound to your outdoor oasis. These Planter Speakers (and yes, you can really use them as planters) come in terracotta and weathered concrete finishes.
Do plants respond to music? The jury is still out on that question, but your guests will certainly respond to the big sound from your Niles Planter Speakers.