Our large In-Ceiling and In-Wall speaker selection means you will have a solution that fits every need and every design opportunity.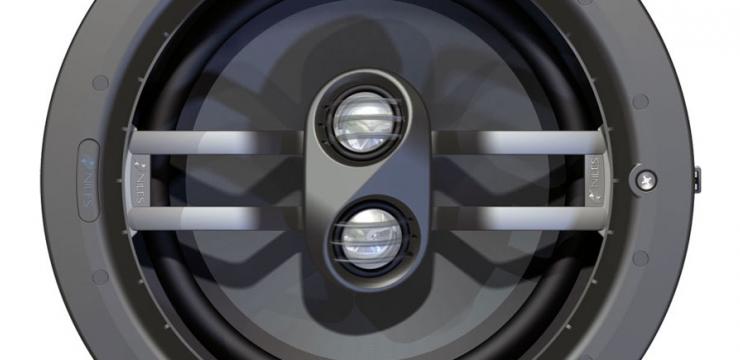 The latest generation of our top-of-the-line Directed Soundfield loudspeakers ingeniously combines design aesthetics, advanced technology, and installation versatility to address the challenges professional system integrators face today.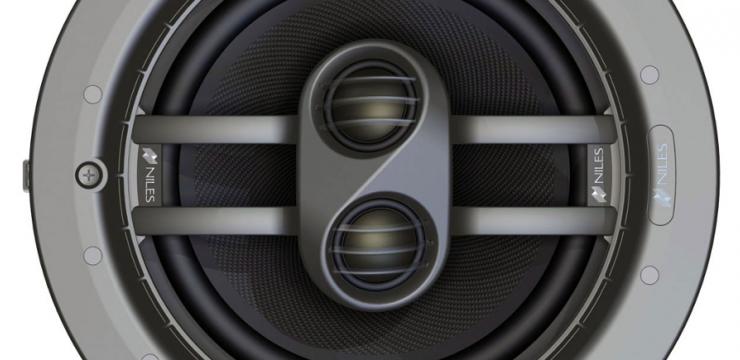 With the CM Series, we took care to integrate many of the great features of our DS models. All of this comes together in each model to deliver the defined bass, silky-smooth mid-ranges and crisp vocals you have come to expect from Niles.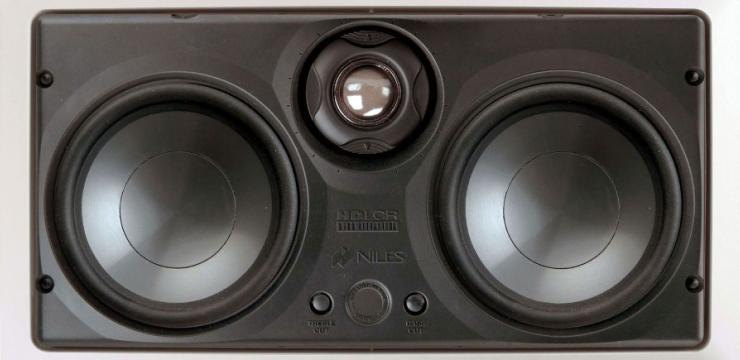 With different models, each engineered to address a specific application; Niles has the right in-wall loudspeaker for any system. Each one has different features and performance characteristics to satisfy even the most demanding conditions.