Niles floor-standing subwoofers and high-definition bookshelf speaker deliver optimal sound and incredible placement flexibility.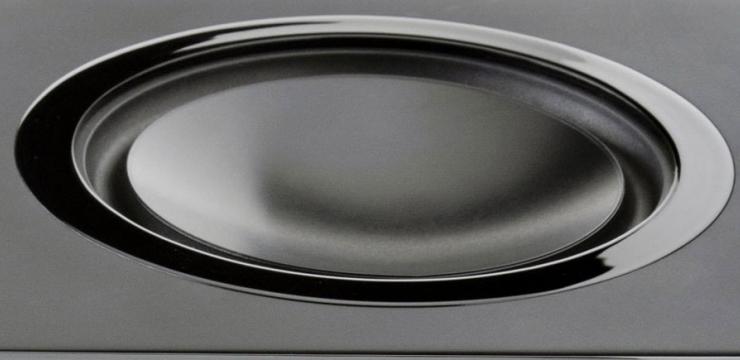 Nile Powered Compact Subwoofers are designed with your designer in mind. Their compact size provides various location choices without adding clutter to a room.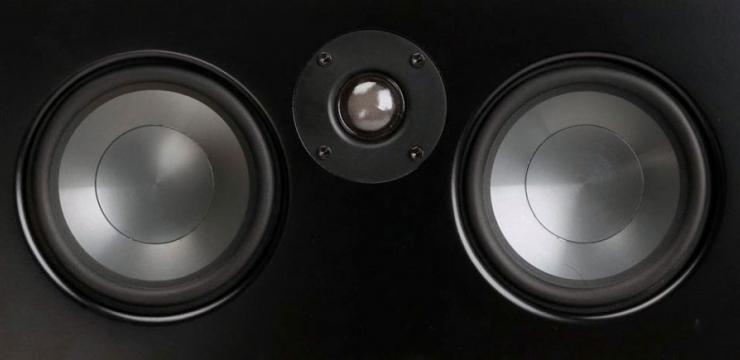 For left/right and center-channel use in high-performance home theater applications, the Niles High-Definition Bookshelf Loudspeaker over-delivers in every way.